Condiment. Dressing. Marinade. Spread.

Vegan. Plant-Based. Gluten-Free
Woman-Owned
Condiment. Dressing. Marinade. Spread.
Vegan. Plant-Based. Gluten-Free
Manoushe
Za'atar Sumac
Everything Bagel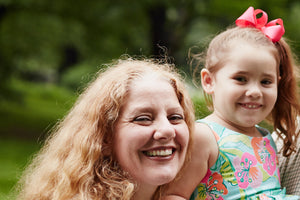 Sohha Means Health
I founded Sohha Savory with the belief that our food should be wholesome and made from real ingredients. I try to instill healthy eating habits in giving my daughter Savana choices as my mom did with me.
Being raised in Lebanon, I grew up watching my mom Wadad cook from scratch, using abundance of fresh fruits and vegetables, olives and oils from our land. I put the cooking-from-scratch philosophy into everything I make.
Thank you,
Angela Mualem Fout
Founder, Sohha Savory
Learn more